Broadband For Commercial Landlords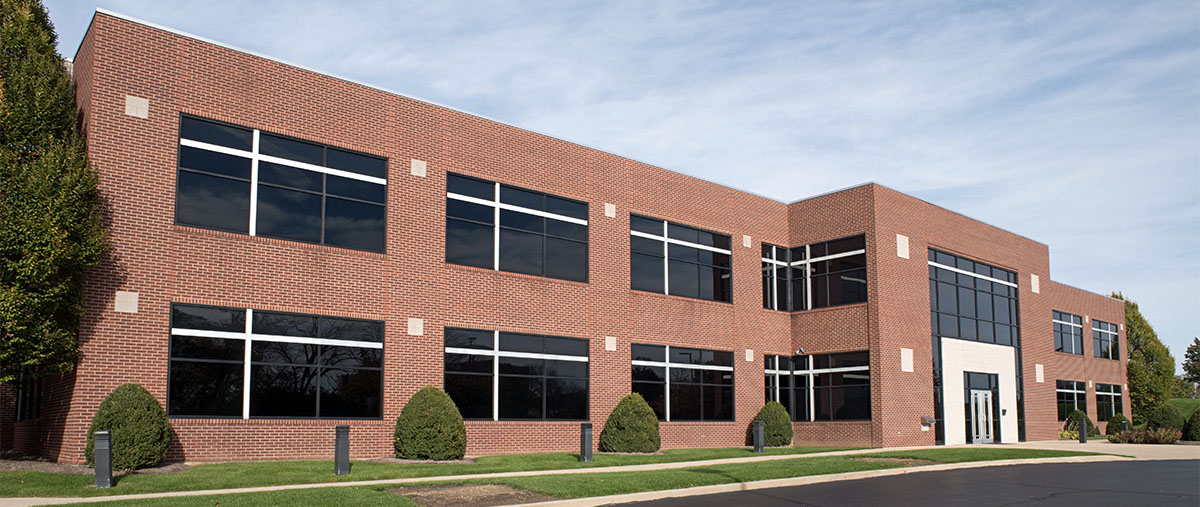 Where we are Today
For certain parts of the UK, even from a street to street perspective, effective broadband is inconsistent or too costly to pursue i.e. a leased line which provides a guaranteed dedicated provision giving high secure performance comes at a cost of at least say £300 per month plus installation costs which are several thousand pounds! Landlords have the opportunity to reduce their costs and obtain additional income streams from the communications they supply to their tenants.


Case Study – Revenue from Broadband in Managed Offices
Benefits to Landlords
Income Generation Opportunities
Improved Facilities for Tenants
The need for effective high-speed fibre broadband is, however, a growing requirement of both the business and residential sectors and fast becoming the No1 requirement!
The Opportunity
By distributing, using proven technologies, an effective high-speed fibre broadband service, to tenants and even to residential or commercial properties in the surrounding area you essentially turn your building into a 'Hub', a supplier of an effective, secure, guaranteed and fast broadband service.
EXAMPLE;
The return on a broadband investment can be up to 50 times.
So, a high-speed broadband service costing £450 a month could yield say a monthly revenue of £2500 and net monthly profit of £2050  if a £50 broadband service was taken by 50 'client'.
Tri-it can assist in the marketing of this service.
If your building currently has an insufficient broadband service tri-IT can discuss the options available to ensure your building can be a 'Hub'. So, that all may benefit as below.
For the tenants and residential or commercial properties in the surrounding area.
THEY RECEIVE ALL THE BENEFITS OF A LEASED LINE BUT AT A FRACTION OF THE COST!
Unlike other broadband suppliers, your broadband service is at a guaranteed speed UP and Down with industry standard security ensuring a great client experience.
For the YOU the Supplier of the Broadband Service i.e. the 'Hub'
YOU ENJOY A MONTHLY REVENUE STREAM WITH LITTLE EFFORT!
And your building becomes even more attractive to the market as you have added value.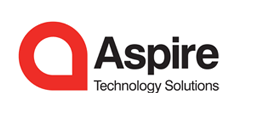 The solution is guaranteed, secure and controllable centrally by you.
Call us today on 0121 764 7860 to discuss how you can obtain additional income from your tenants.